WebMD has released
Innovations in Care
, a two-part original video series developed in partnership with award-winning journalist Soledad O'Brien and her media production company, Starfish Media Group.
Innovations in Care explores the daily lives of two remarkable individuals in search of the best treatment options for potentially devastating health conditions: diabetes and high cholesterol. Told from their unique perspectives, the new signature series looks at the struggles faced by two patients who are proactively changing their lifestyles in an effort to win the constant battle to keep their illnesses in check.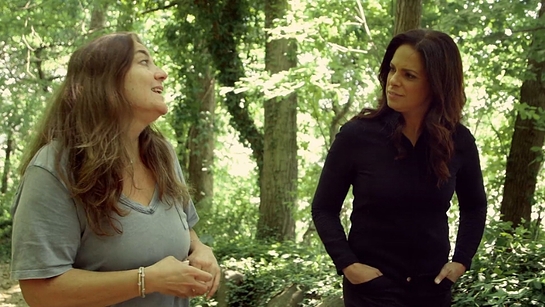 In this new signature video series, WebMD and O'Brien share the stories of Paige and Jonathan. Paige is a working mother of two who developed Type 2 diabetes after the birth of her first child. Jonathan suffers from familial hypercholesterolemia, a genetic disorder characterized by extremely high cholesterol levels. Because of this, he suffered a nearly-fatal heart attack at the young age of 28 and has since had to adapt his life accordingly.
To view the exclusive video series and related programming, please visit
www.webmd.com/diabetes-innovations
or
www.webmd/cholesterol-innovations
.